Truck Wrap Services
Promote your brand, product or service… Professionally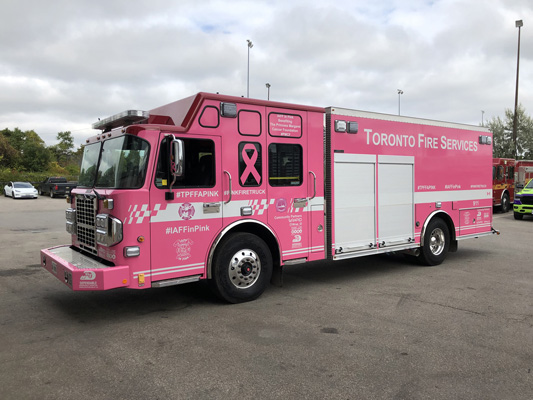 Full Truck Wrap
Design with full colour graphics, covering the entire vehicle with logos, phone number, web site, special type and artwork effects.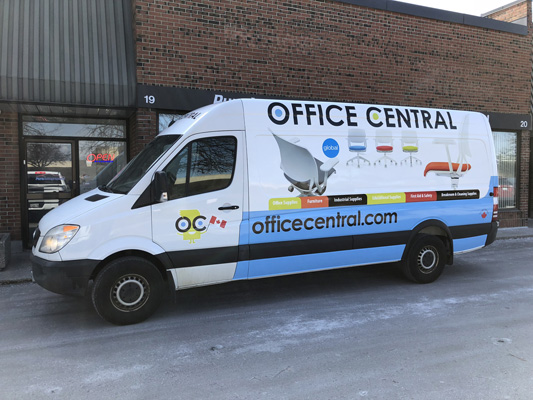 Partial Truck Wrap
Design with full colour logo graphics, lower half striping with vinyl cut lettering of phone number, website on sides, rear and logo on hood of vehicle.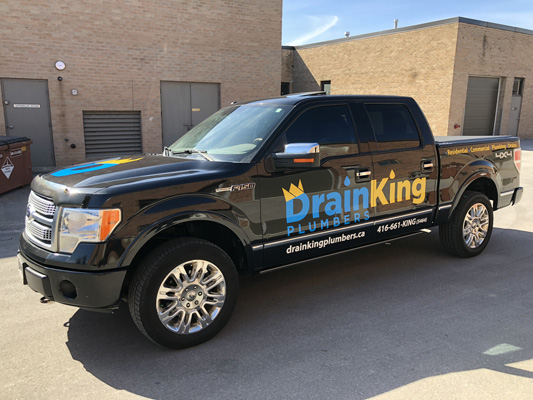 Lettering & Graphics
Design with full colour logos with vinyl cut lettering of phone number, address, website on sides, rear and logo on hood of vehicle.
Does your company's fleet elevate your brand on the road?
When your vehicle fleet looks professional, so does your company.
Fleet wrapping ensures your brand reaches maximum exposure and makes a lasting impression on prospective customers every time your company vehicles are on the road. In fact, fleet advertising boosts name recognition 15 times greater than any other form of advertising. Wrap Werks, is the leading expert in the GTA helping your brand get recognized. Anytime and anywhere.
Today's cost-effective, durable and impactful alternative to paint resprays, custom fleet wraps are more than just business cards on wheels.
HIGH IMPACT
Bold visuals subconsciously affect our brains and increase memory retention by 55%. In fact, the brain can see images that last for only 13 milliseconds. (Think, moving cars). Which means that creatively designed fleet wrap enables your brand to create a highly impactful and lasting impression.
MAXIMUM REACH
Whether your vans are stuck in traffic or your trucks are unloading at the warehouse, each one is a rolling billboard designed to attract customers with your company's contact information and brand's messaging 24/7.
MAXIMIZED ROI
Vinyl fleet wraps generate between 30,000 and 70,000 impressions per day, per vehicle. At a cost of 77 cents per 1000 people, it's 3x cheaper than a billboard ad. In fact, fleet branding has one of the highest returns on ad spend vs. any other form of advertising.
BRAND AWARENESS
Today, vehicle branding is among the biggest drivers of brand awareness and consumer conversations, according to Entrepreneur media. Which creates a huge opportunity for brands with a fleet of multiple vehicles to maximize the instant brand recognition in a competitive marketplace.
Toronto's leading wrap expert for all types of vehicle graphics in every colour, texture and finish.
Wrap Werks – expert in fleet branding across the GTA.
We don't just call ourselves the experts. We've earned the title with three decades in the marketing and vehicle wrapping industry, creating high quality fleet branding that gets noticed, stands out, and drives business to our customers. Custom vinyl fleet wraps is not a side business, it's our only business.
Gain competitive edge with 30 years of marketing experience
Wrap Werks speaks your language and will work with your marketing team to design a moving ad campaign that follows your corporate guidelines and maximizes your ROI. View our vehicle wrap gallery.
Experience the difference of a premium product
We only use state-of-the-art 3M materials and technology and top-of-the-line Roland equipment. We never cut corners where quality is concerned. The result is precision and consistency across your fleet, whether you have 5 or 75 vehicles. Want to customize your own ride? We also do Colour changes & custom graphics.
Get your fleet on the road with a winning team
A dedicated project manager, talented designers and vehicle wrap experts get the job done on time and on budget. We're so confident in our work, we offer a 100% customer satisfaction guarantee.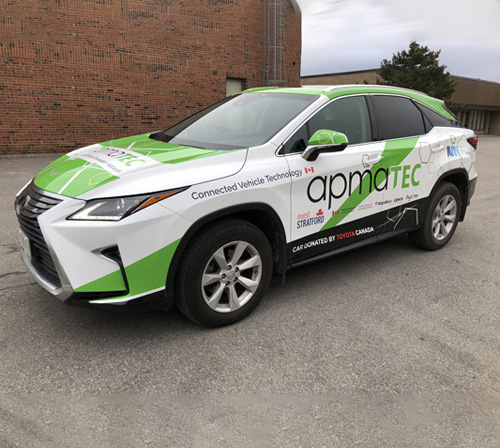 Car Wrap
Drive customers right to your door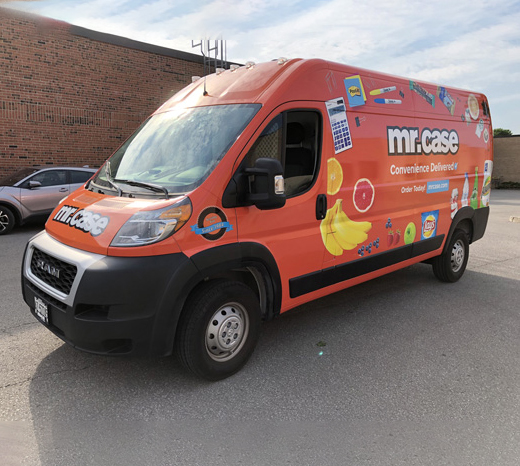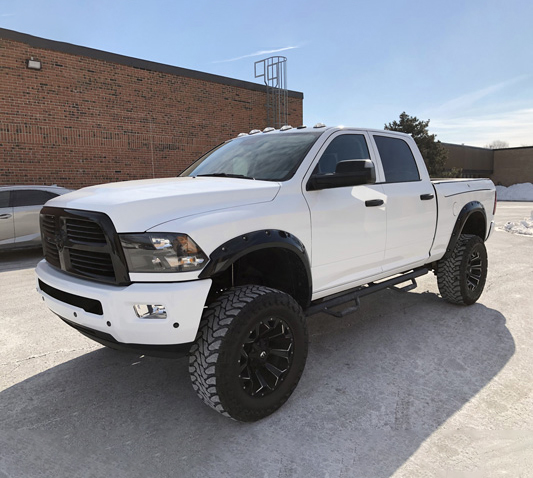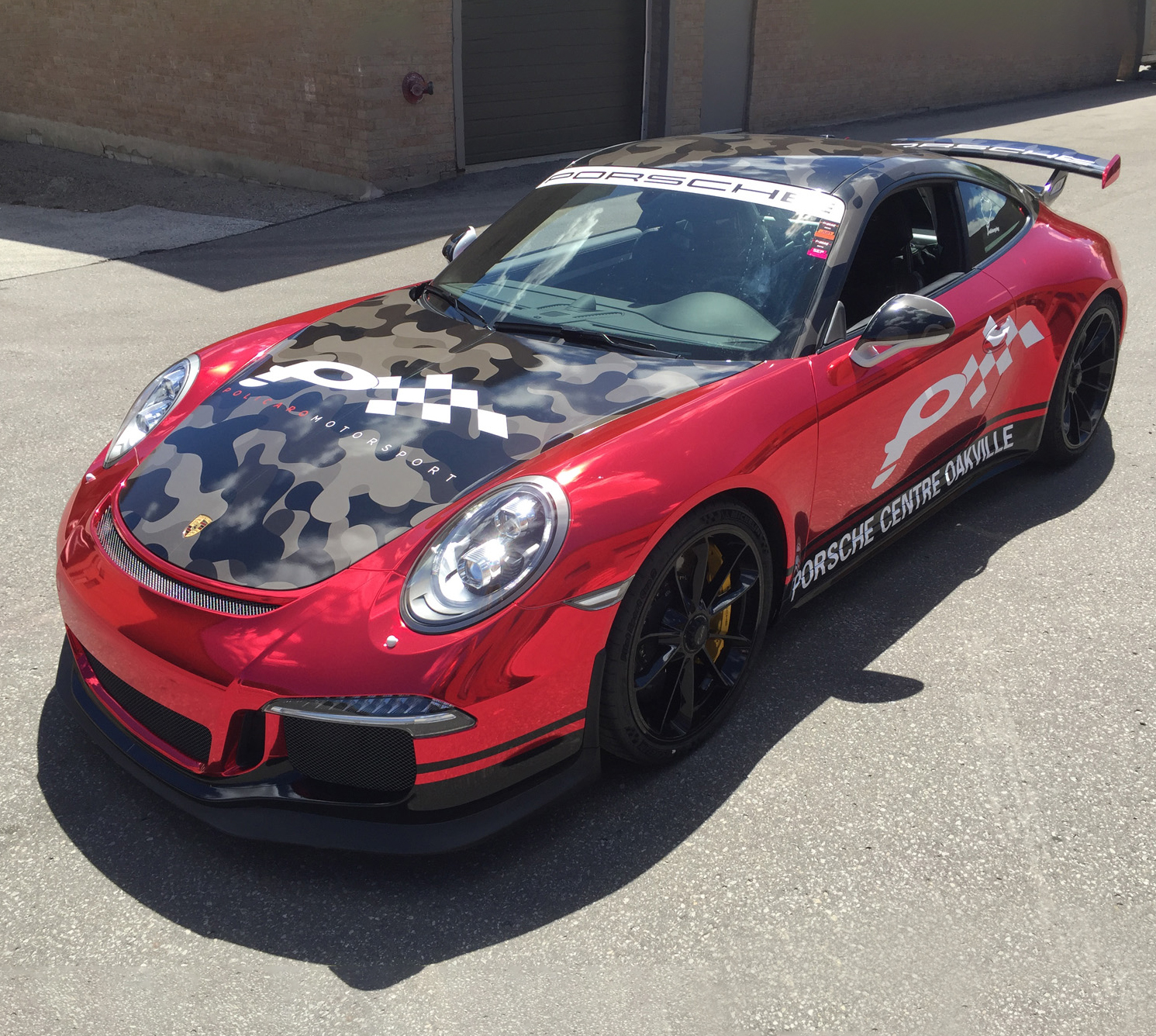 Very professional. Great designs and installations of vehicle wraps and other marketing signage.
Best company out there to get your wraps or decals done! Always an amazing job done on time and exceeds my expectations every single time.